Information
[Market Dynamics] Highlights of CMEF (Qingdao) 2019
On October 19-22, Baihe Medical participated in the 82nd China International Medical Equipment Fair (CMEF) with the theme of "Intelligence Reshapes the Future". This fair invited enterprises from more than 100 countries and regions to participate. Baihe Medical with its subsidiaries Biosun Medical, United Medical, Hankang Medical, Super Health Medical and Dihua Technology jointly appeared in CMEF.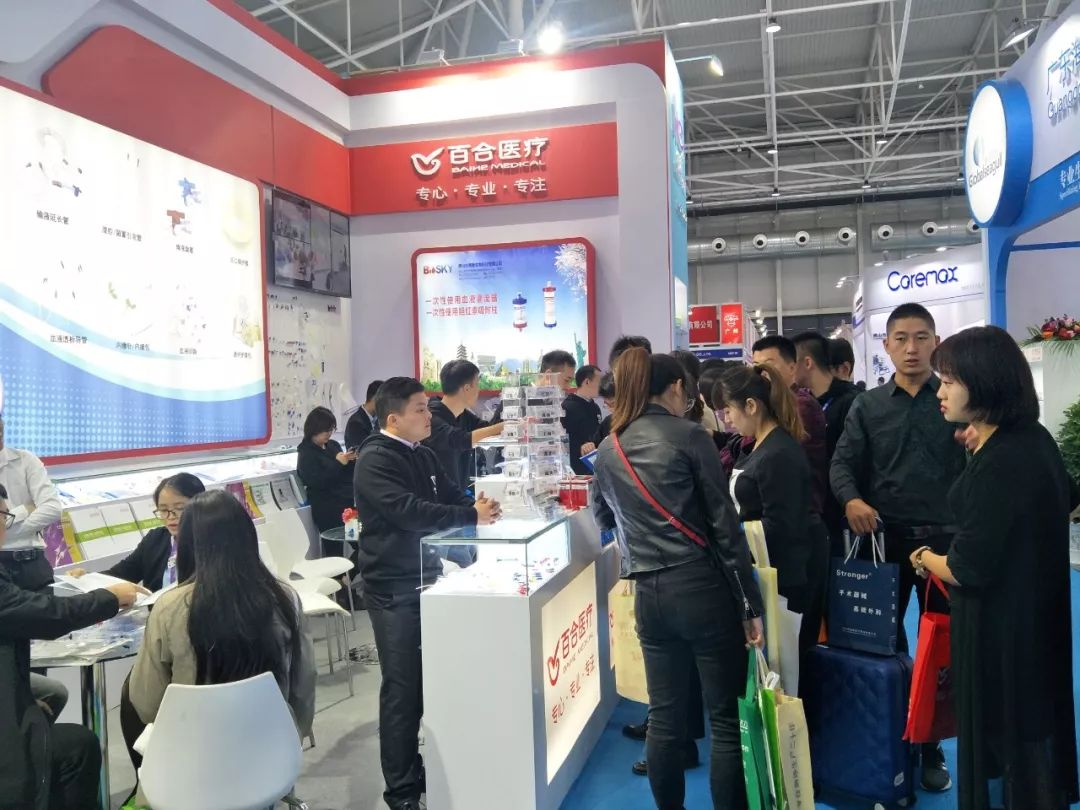 On-site Scene
In this fair, our company has exhibited anesthesia, blood purification and nursing products, including central venous catheter, hemodialysis catheter, intravenous cannulas, injection site adapters, hemoperfutor, wound dressing, infusion pump, injection pump, guidewire, etc.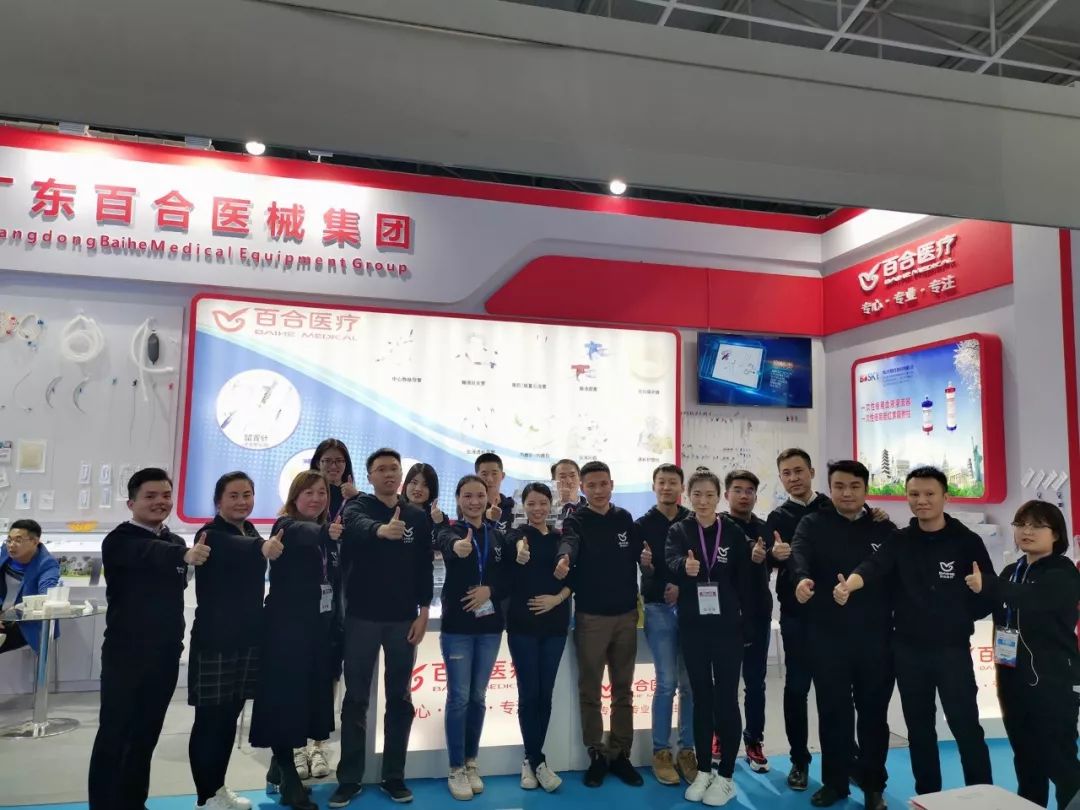 During the fair, visitors are in an endless stream in front of Baihe Medical booth. Our company arranged on-site staff to introduce and explain various series of products to every guest who came for consultation. Our company provides online and offline customer services and strives to provide customers with the best service. Our company always pursues the excellent quality of products so as to bring customers better product experience.