[Market Dynamics] Highlights of Medtec China 2019
From September 25 to 27, 2019, Baihe Medical participated in the Medtec China and the 15th International Medical Device Design and Manufacturing Technology Exhibition, which held at the Shanghai World Expo Exhibition & Convention Center. Well-known experts from various fields of medical device design and manufacturing technology at home and abroad as well as many medical enterprises attended this event.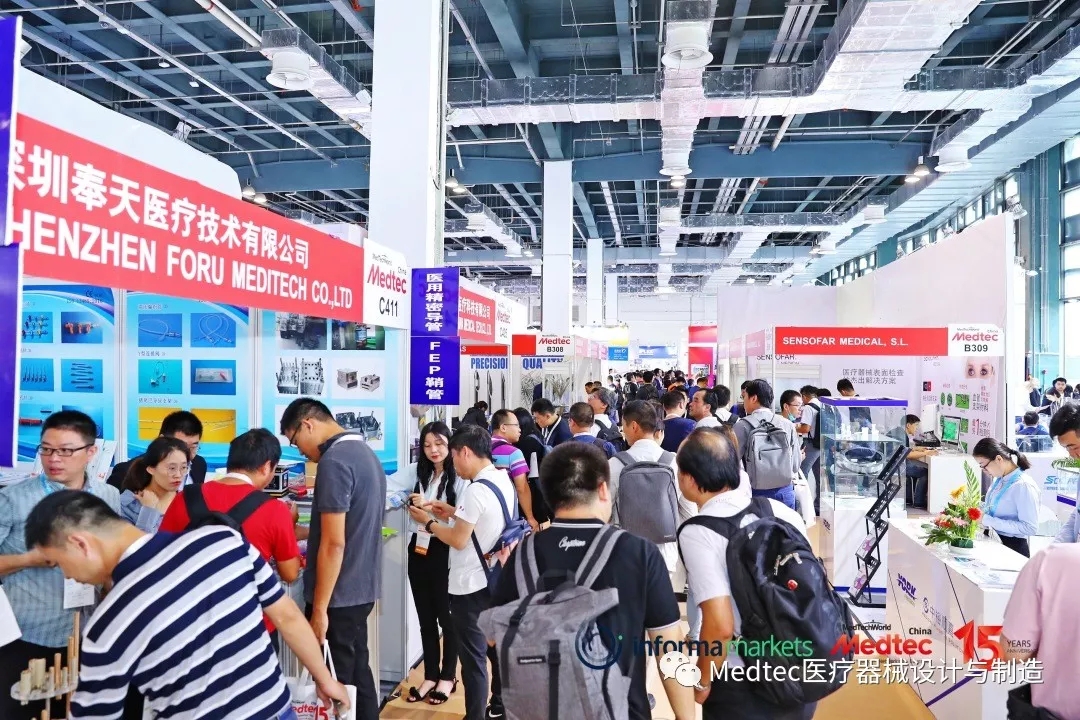 This expo, Baihe Medical with its subsidiary Dihua Technology showcased together. Baihe Medical has exhibited products such as CVC, HC, Drainage Catheter, Blood Lines, Dialyzer, Injection Site Adapters, etc. and Dihua Technology has exhibited products such as Guidewire, Rivet, etc. Most customers had a strong interest in products such as Injection Site Adapters and Guidewire.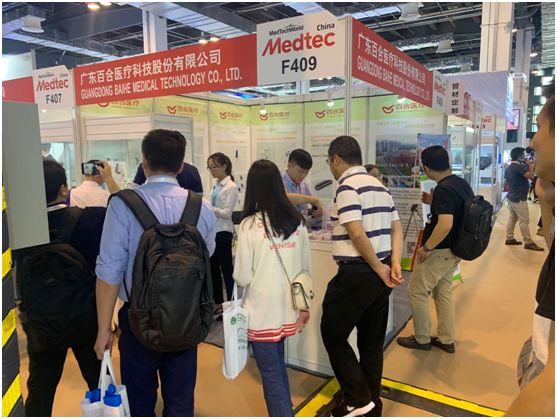 During the expo, there was a surge of people on the spot, and many people came to Baihe Medical booth to visit and consult. Our on-site staffs enthusiastically and patiently introduced and explained various products for the customers, and discussed and exchanged views on product applications together. Through this exhibition, our company has gathered some new demands of medical technology, and at the same time, let customers know more about the products and processing technology of Baihe Medical, further publicizing the popularity of Baihe Medical.