[Market Dynamics] Highlights of MEDICA 2019
Medica was ceremoniously held in Dusseldorf, Germany on Nov. 18, 2019. This exhibition attracts over 5100 exhibitors innearly 70 countries and territories. Wholesalers of medical device, medicine, purchaser, top personnel of health authority, medical profession gather in the fair, negotiate the trade. This is a magnificent large international meeting integrated with science, commerce, trade and information.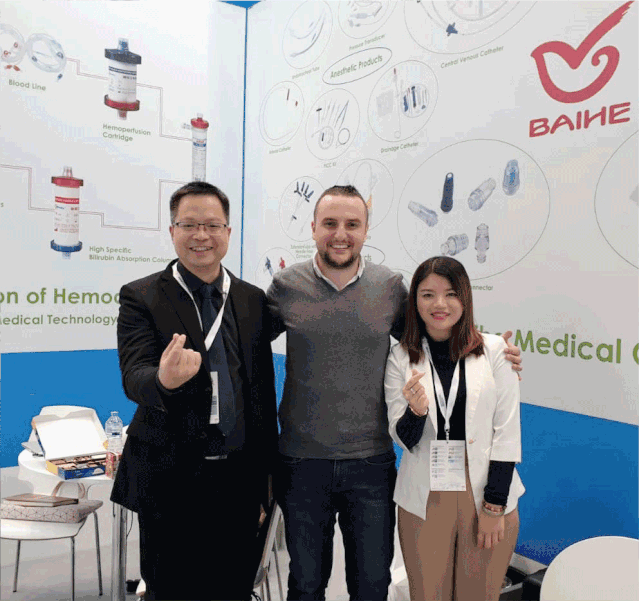 Baihe Medical, associated with its subsidiaries, posed at this international stage, showing our products classified in anesthesia, blood purification, nursing, including central venous catheter, hemodialysis catheter, IV cannula, injection connector, hemoperfusion cartridge, wound dressing, guidewire, etc.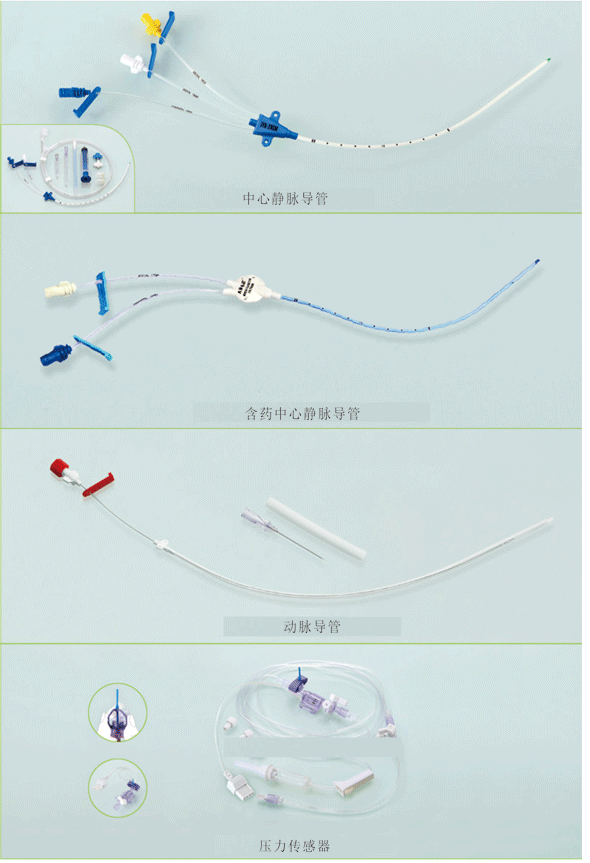 The visitors come to Baihe Medical's booth one after the other during the fair. Our colleagues introduced products of each class to the inquiring customers on site. Our team show all product lines and treatment solutions in this great meeting, in which our brand is further promoted.