Baihe Medical Domestic and Foreign Marketing Conference
On December 27 and 28, Baihe Medical Devices Group held the 2019 domestic and foreign marketing conferences of the group respectively, and the marketing system personnel of each subsidiary of the group attended the meeting.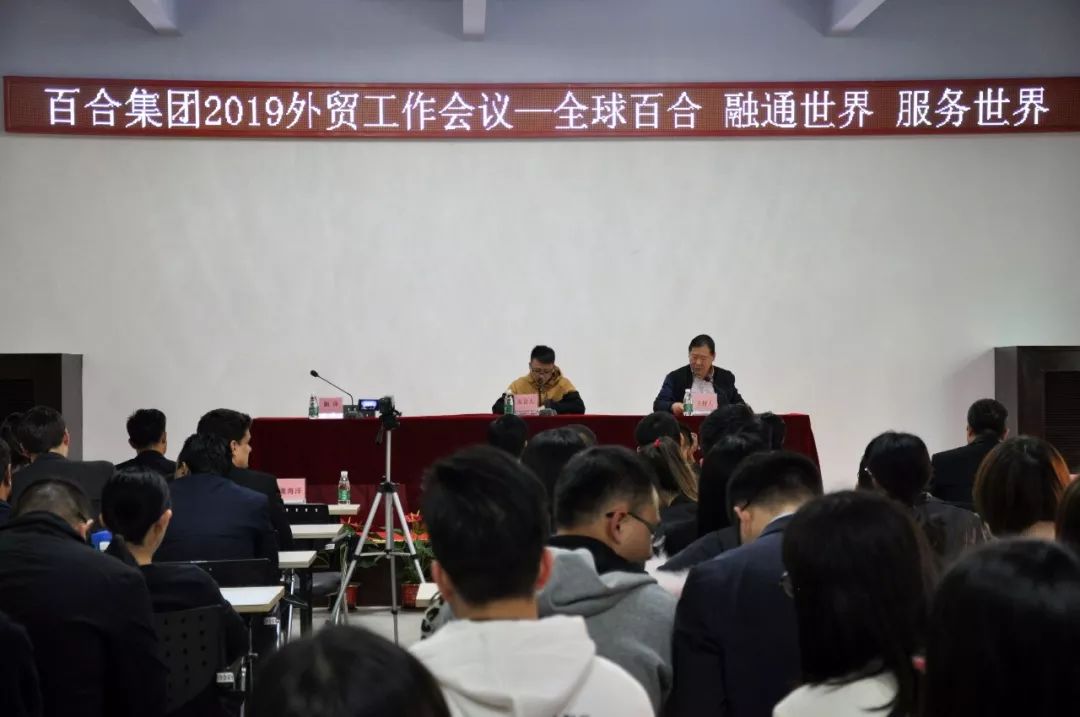 President Li Ming in the foreign marketing work conference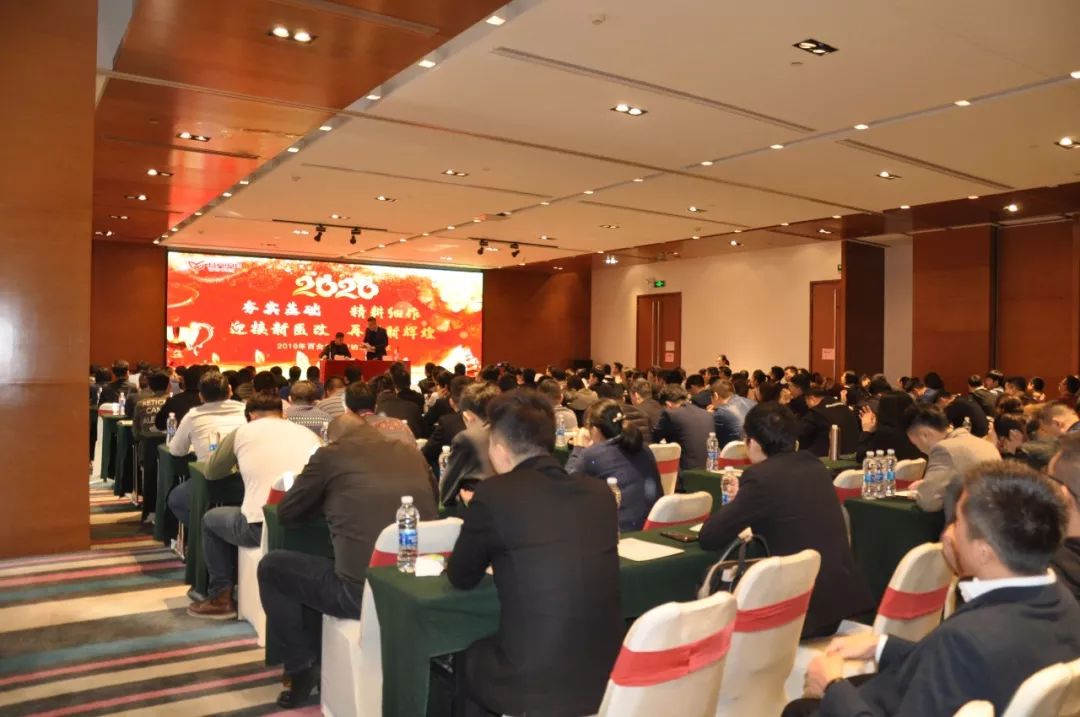 Vice president Dong Haiyang in the domestic marketing conference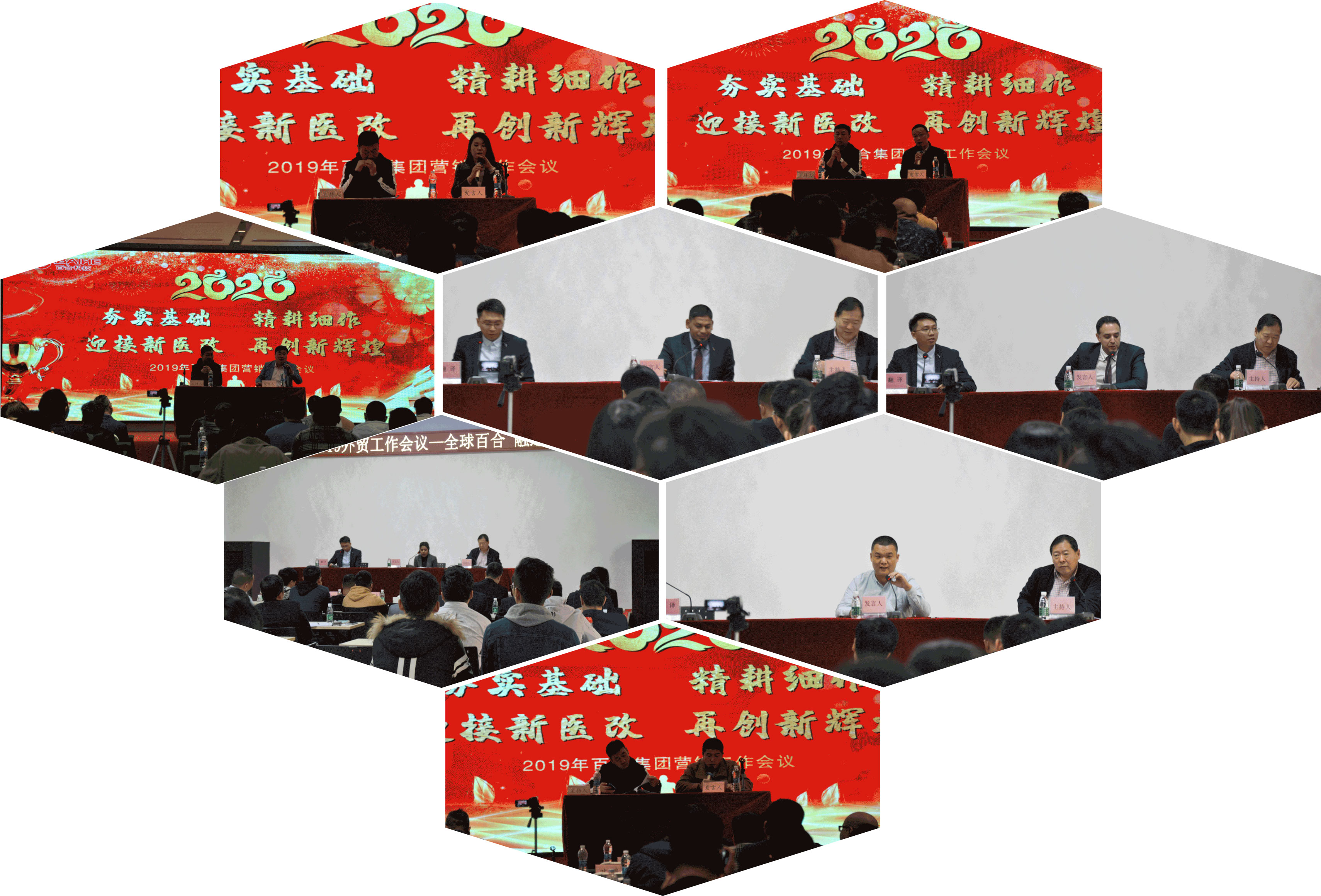 Representatives reported
In the domestic marketing conference of which the theme is "consolidate the foundation, work intensively and meticulously, meet the new medical reform, and innovate brilliantly", the directors of Baihe Medical, Super Health Medical, Biosun Medical, United Medical Technologies, Dihua Technologyand Hankang Medical respectively made marketing work reports of eachsubsidiary. At the same time, representatives from each provincial company and multiple prefectural companies also made corresponding sales reports. In the second half of the conference, the work deployment for 2020 was carried out; At the group's foreign marketing work conference with the theme of "global Baihe, connecting and serving the world", the foreign trade directors of each subsidiary, the directors from each national company, the representatives ofthe foreign trade department made the report on the 2019 annual work and the 2020 work plan.

At the perfect closing of the first 20 years of Baihe Medical Devices Group, the meeting was not only a summary of the marketing work of the past year, but also a great summary of the marketing work of the past 20 years. Through thereports, exchanges and studies of the subsidiaries and regional representatives, constantly summarize, review and rethink, make goodpositioning, give play to one's strengths, and make adequate preparations forthe New Year and a new 20 years, marching forward on the road of the great goal of "one-hundred-year Baihe Medical, a-ten billion-yuan Baihe Medical".